Hub # 1 for technology companies in St. Petersburg
Residents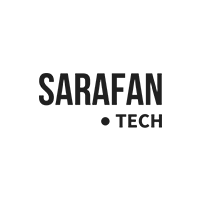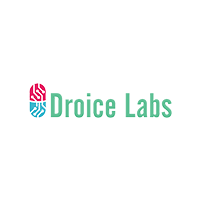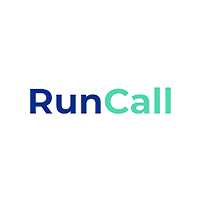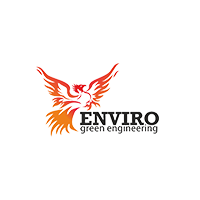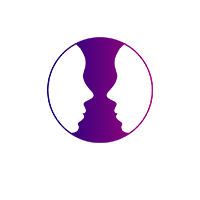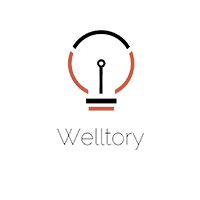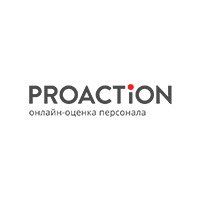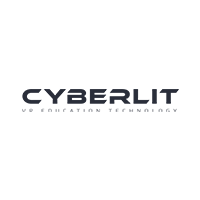 Residents
Alumnus
Alumnus
TOP-5 best Russian business incubators according to Forbes
TOP-10 best European business incubators according to UBI Global
TOP-10 best non-institutional incubators in the world according to UBI Global
TOP-3 best residenship programme in Russia according to UBI Global and RVC
Opportunities
Residents of "Ingria" Business Incubator get access to a network of contacts shared by experts, investors and large companies, educational programs, as well as consulting support, equipped workplaces and all the infrastructure necessary for work in St. Petersburg on the Petrograd side.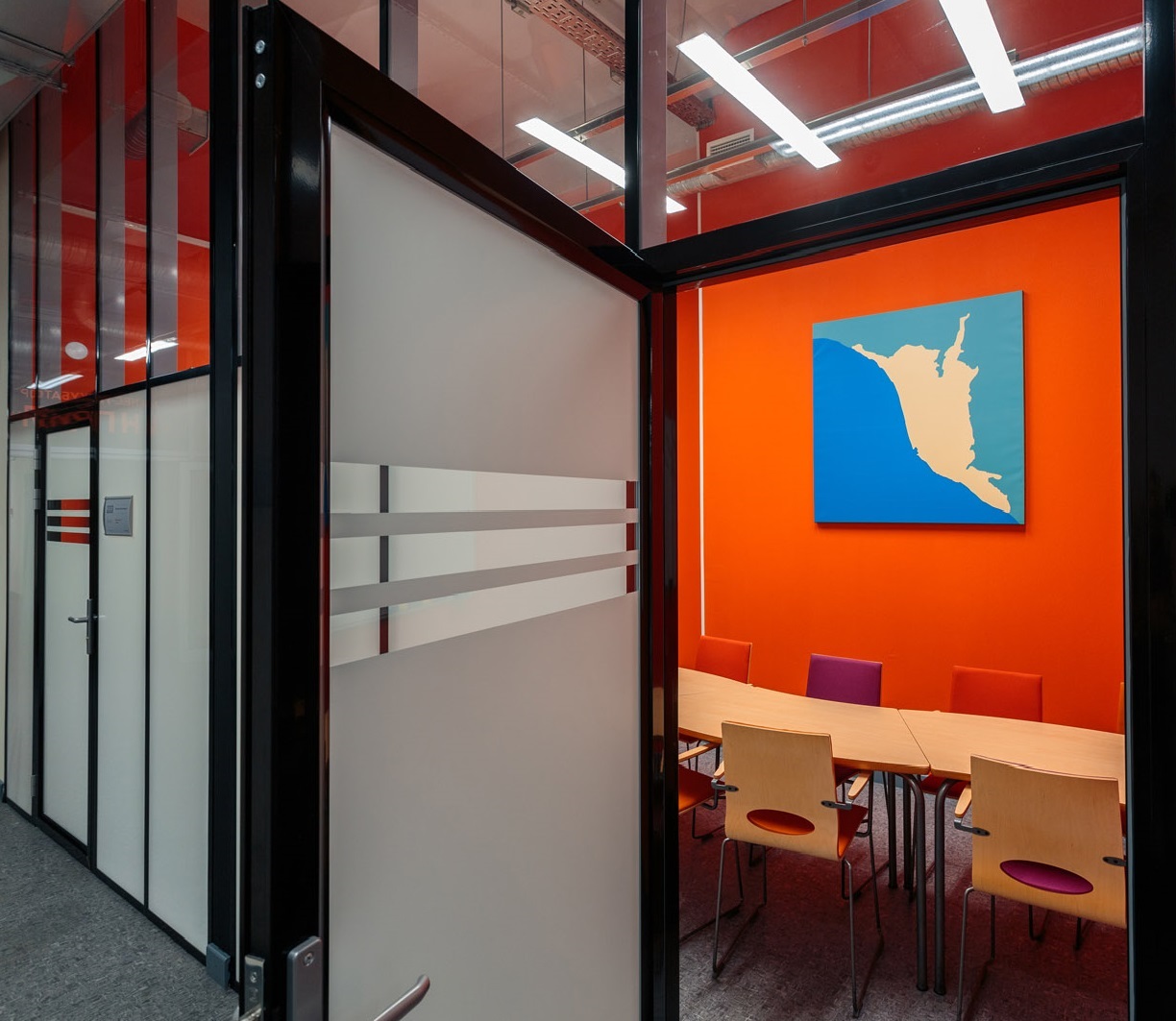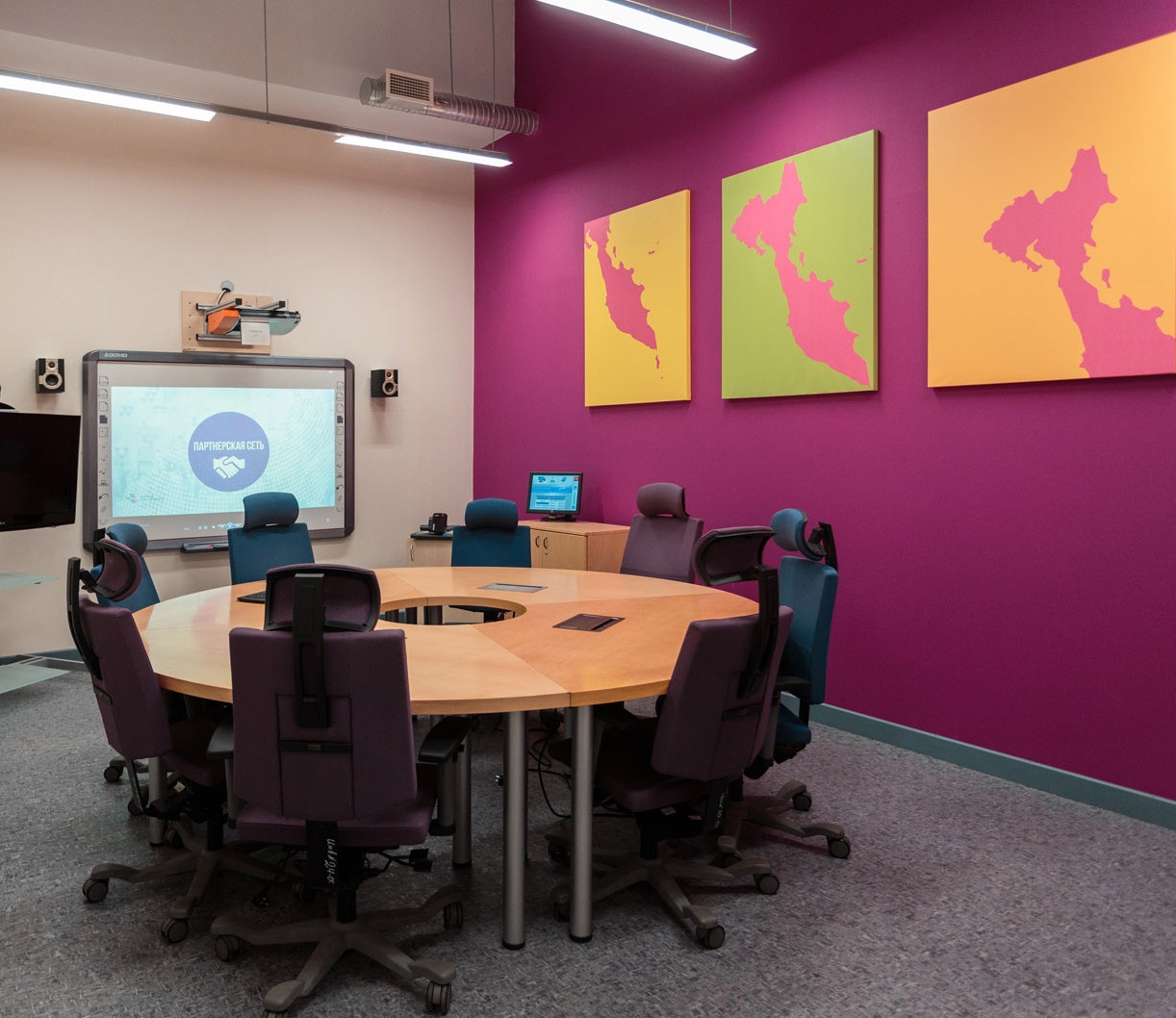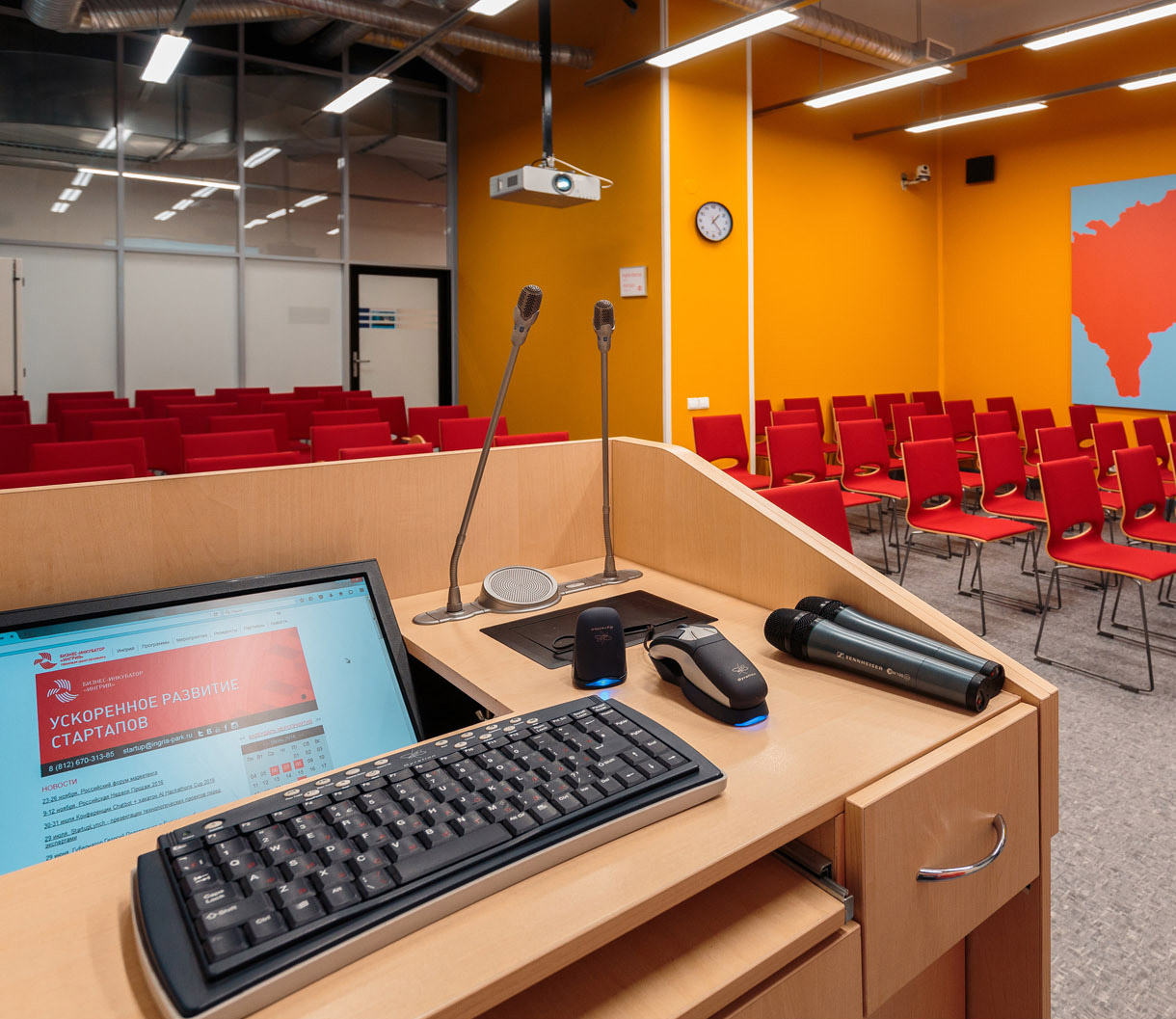 For the startups
Team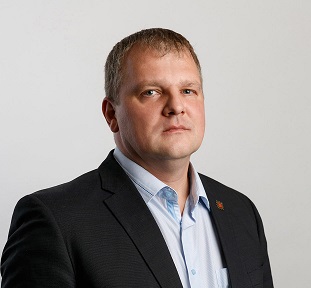 Andrey Sokolov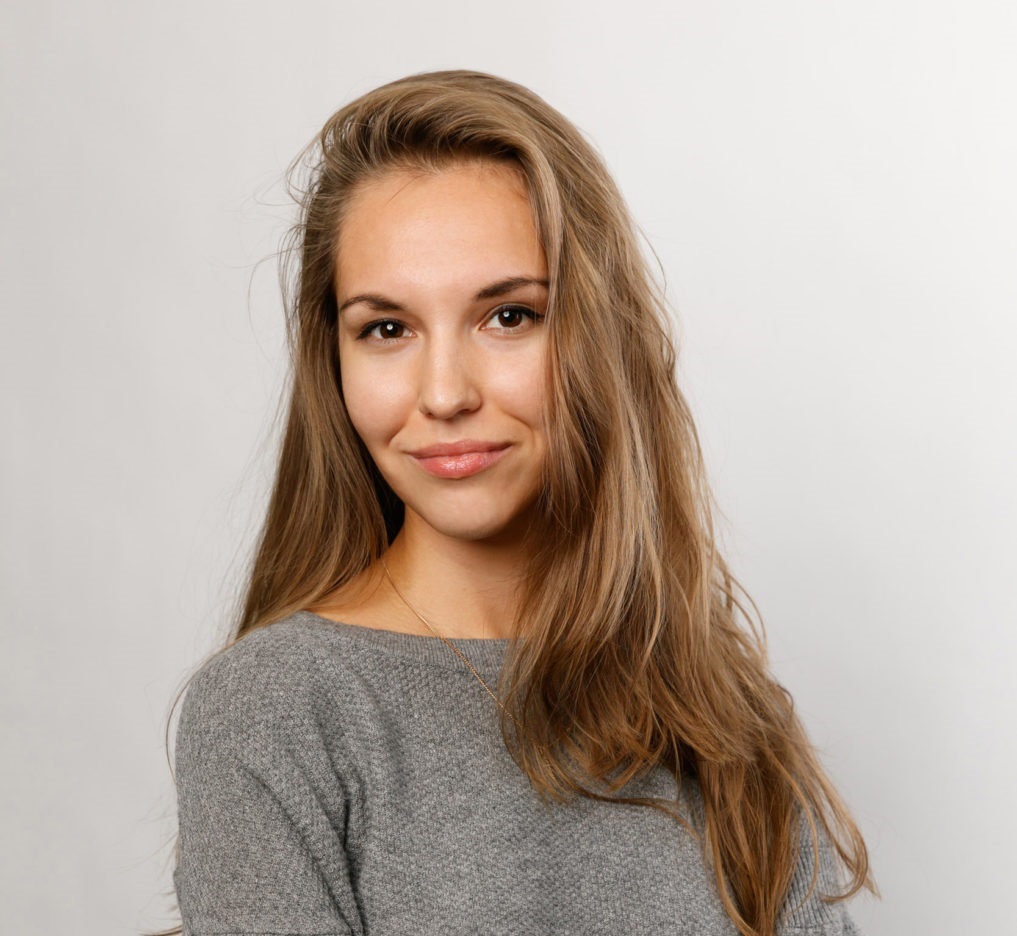 Elizaveta Urosova
Sergey Serebrov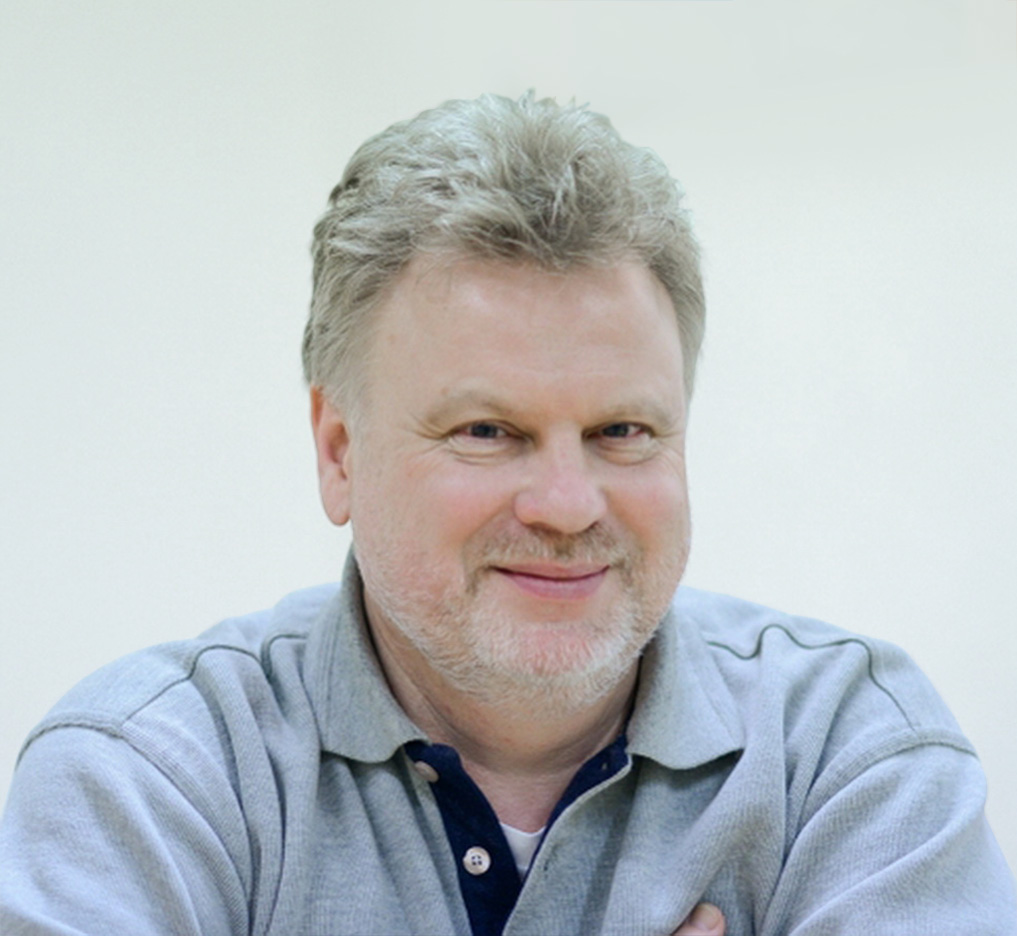 Sergey Baranov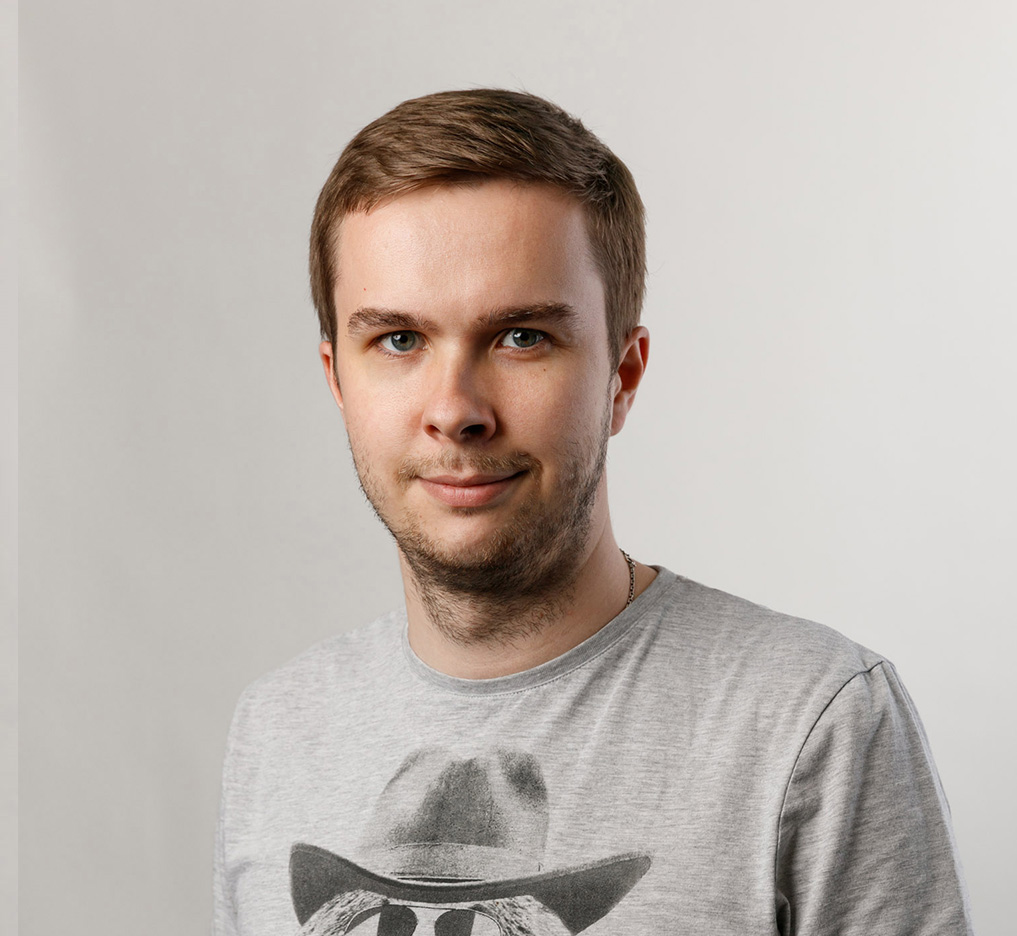 Kirill Guriev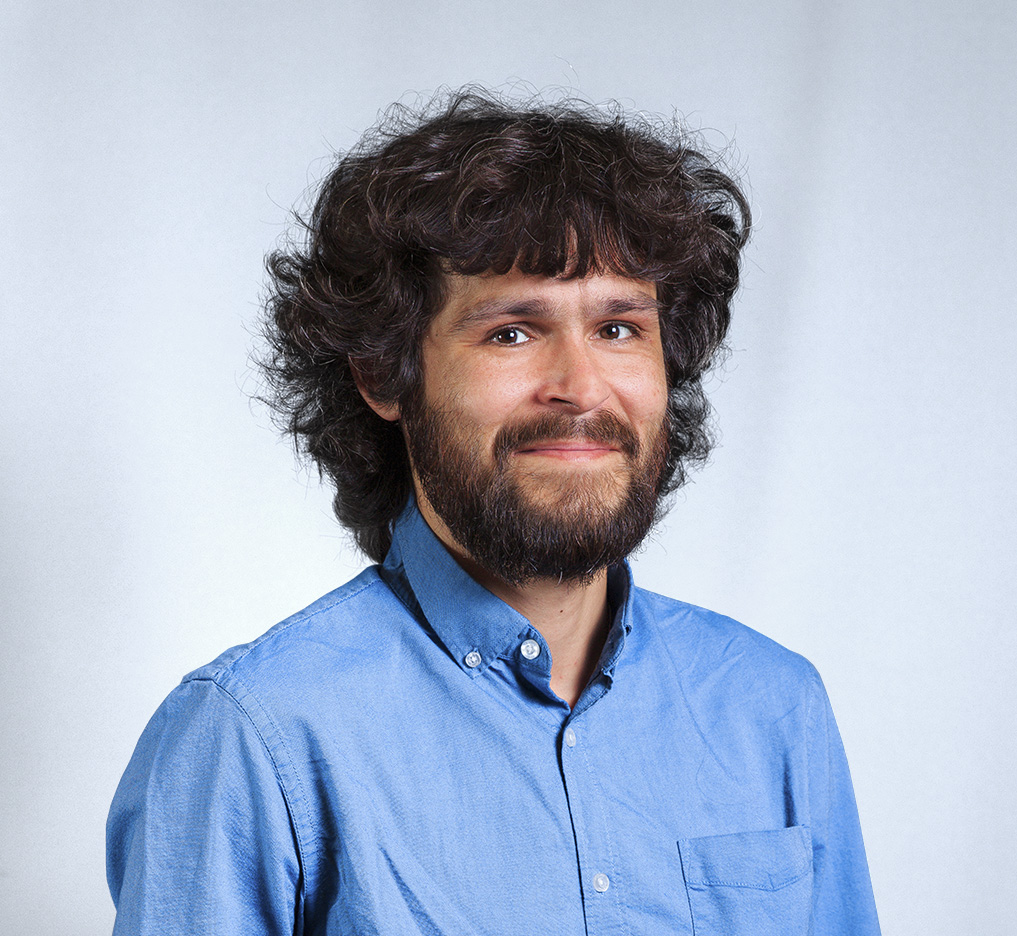 Oleg Muromtsev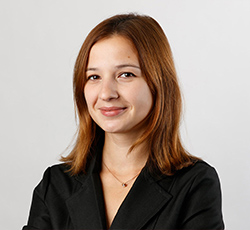 Nina Kyamyarya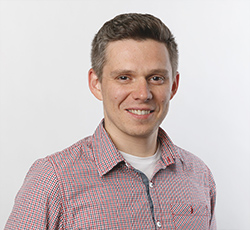 Maxim Zaikin
Team
«Our product is external market oriented. This is why we are mostly interested in events with international participants held by Ingria.
Specalists from the business incubator often invite us to take part in international events and exhibitions. This is a wonderful opportunity for us to find external partners.»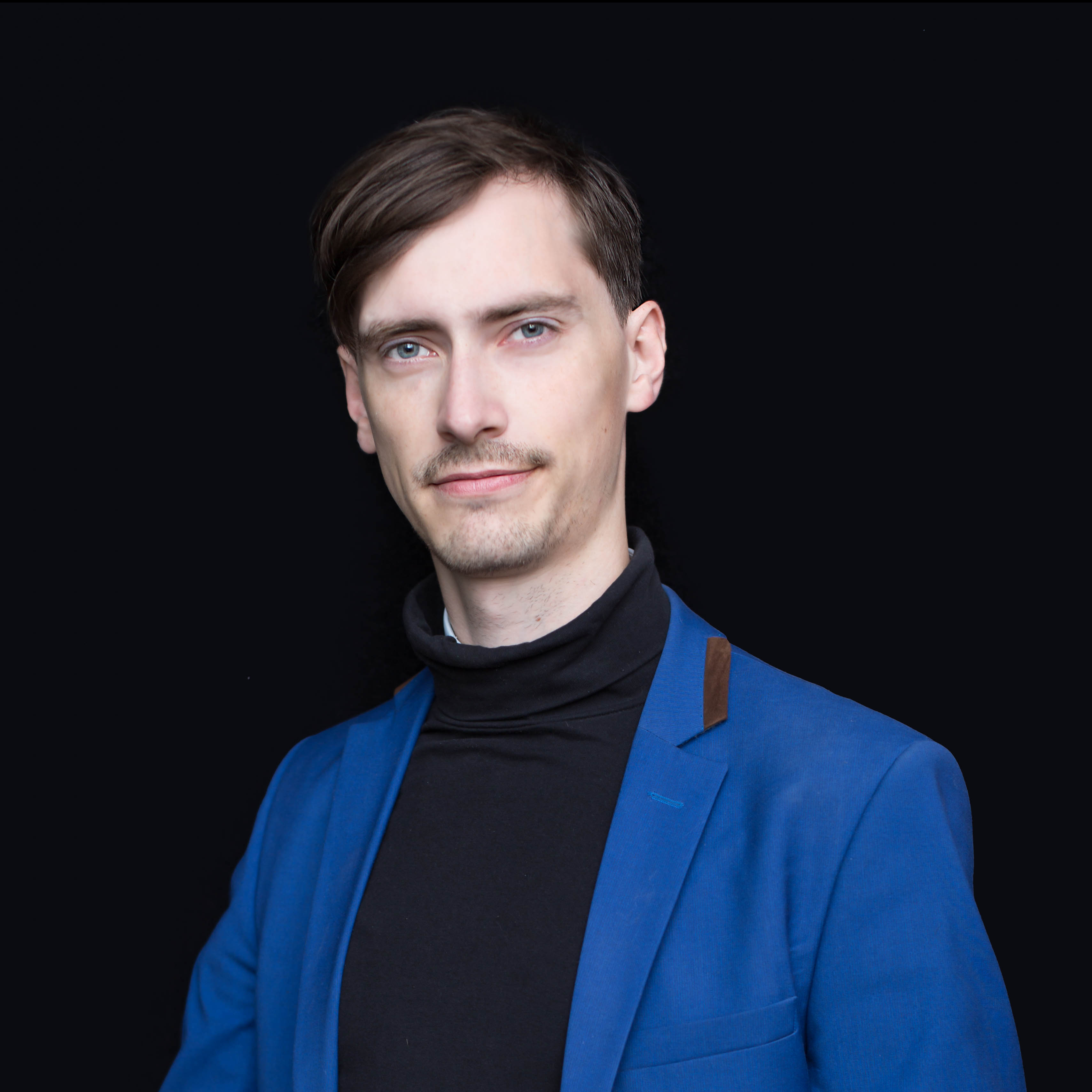 Андрей Хапсасов
«Всем сердцем и душой люблю «Ингрию» — пожалуй, самого активного участника стартап-индустрии Петербурга. Стартапы-резиденты очень толковые и адекватные, эксперты — профессионалы своего дела, люди, ответственные за общение с медиа, — быстрые, отзывчивые и позитивные. С учетом вышеперечисленных плюсов мне с «Ингрией», как журналисту, очень приятно работать. Серьезно, один из моих самых любимых ньюсмейкеров».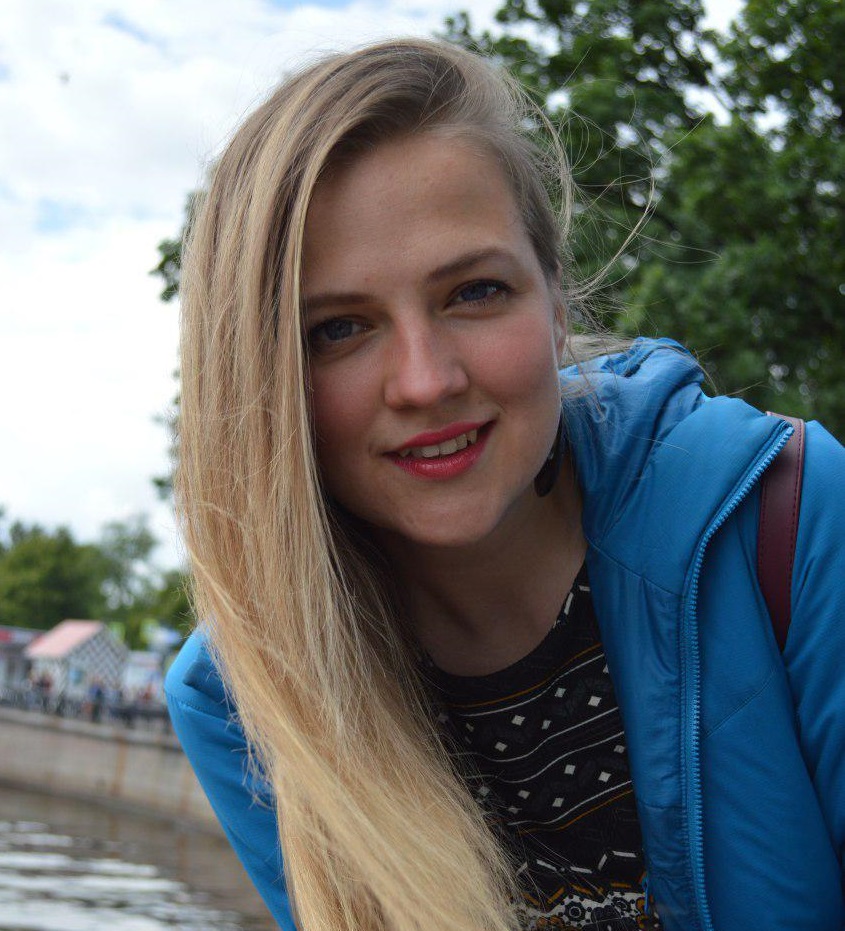 Анастасия Жигач
Журналист газеты «Деловой Петербург», куратор проекта «Биржа стартапов»
«Огромное удовольствие сотрудничать с командой, которая представляет «Трансфер Технологий» Бизнес-Инкубатора «Ингрия»! Это действительно увлечённые своим делом люди, которые с энтузиазмом ведут проекты любого масштаба, которые создали и продолжают совершенствовать систему работы с инновационными стартапами, а ещё они объединяют профессионалов из различных сфер в новом сообществе единомышленников».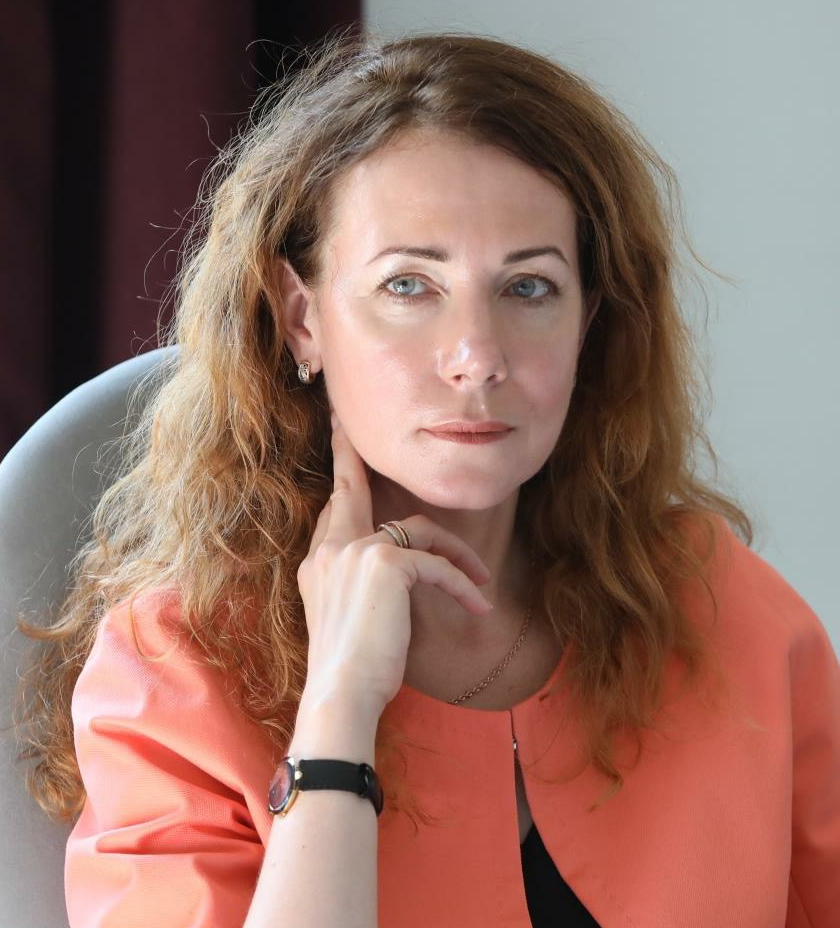 Татьяна Логинова
Со-председатель Экспертной Группы АСИ
«Мы с удовольствием следим за успехами «Ингрии» и её резидентов и рассказываем об этом в нашем эфире. Будь то привлечение зарубежных инвестиций, разработка нового технологического решения или высокие строчки в международных рейтингах. Предприниматели и бизнес-консультанты «Ингрии» часто выступают в роли экспертов или героев наших программ, в которых они делятся своим опытом, как масштабировать проект, вывести стартап на рынок той или иной страны и привлечь внимание венчурных инвесторов».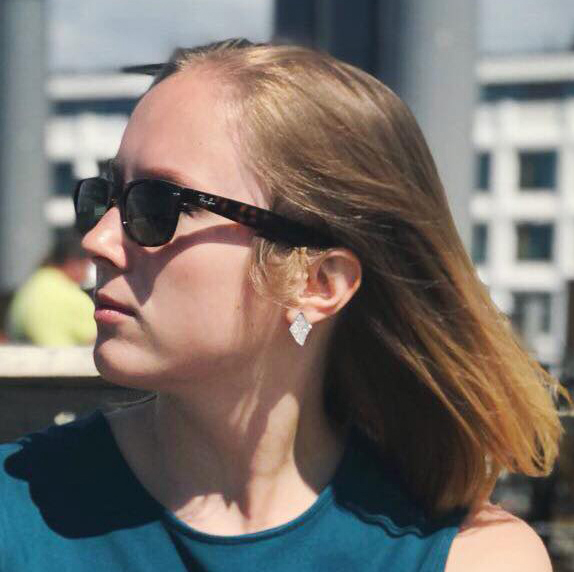 Елена Никуличева
Главный редактор экономических новостей, телеканал «Санкт-Петербург»
«Ingria is a perfect place for us as it offers both: an office and business-networking. There are weekly events for the investors and business-experts. In mere two weeks we have unveiled our project to Lithuanian, Belgian, Chinese and Japanese experts, found new clients and partners.»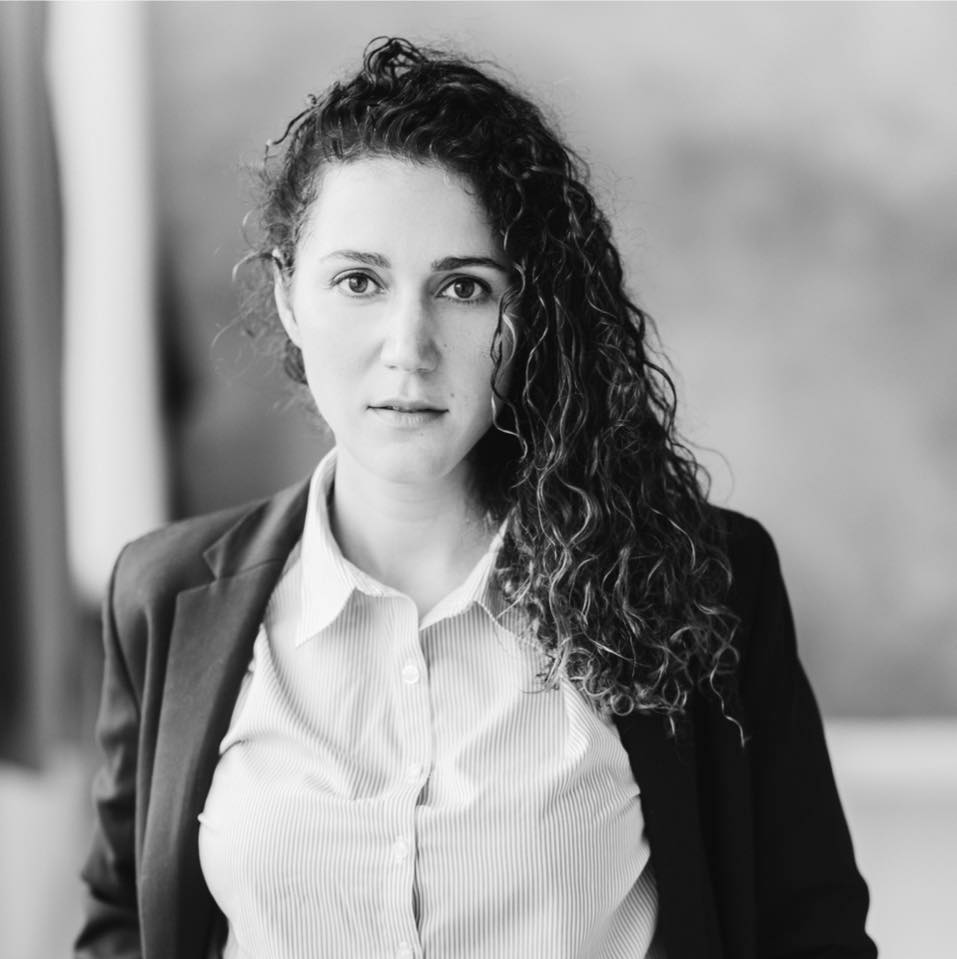 Ksenia Shirokova
Sarafan.tech Executive Director
«On behalf of eLama I would like to wholeheartedly thank Ingria staff for their help and knowledge they eagerly shared with us at the start of our project. It is hard to overestimate this experience: we found it possible to raise investement and become the leading Russian service for context advertisement automatization.»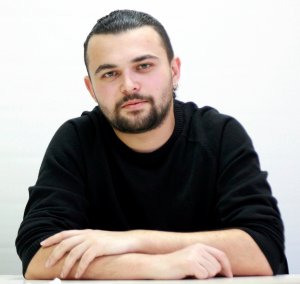 Alexey Dovzhikov
«Ингрия» — уютное место для развития стартапа. Удобный коворкинг, переговорки, зона отдыха, кухня, доступ 24/7 позволяют комфортно организовать рабочий процесс команды и мероприятия для внешних людей. Нравится система поддержки проектов. Наш куратор  всегда на связи и готова помочь по любым вопросам — от организации мероприятия до нахождения экспертов по поиску инвестиций».
Дарья Дуброва
Фаундер проекта,
FriendZone
«Хочется выразить огромную благодарность сотрудникам Бизнес-инкубатора «Ингрия» — за поддержку команды 4Blind. На протяжении не одного года команда «Ингрии» поддерживает, консультирует и вкладывает все свои силы и знания в развитие этого проекта».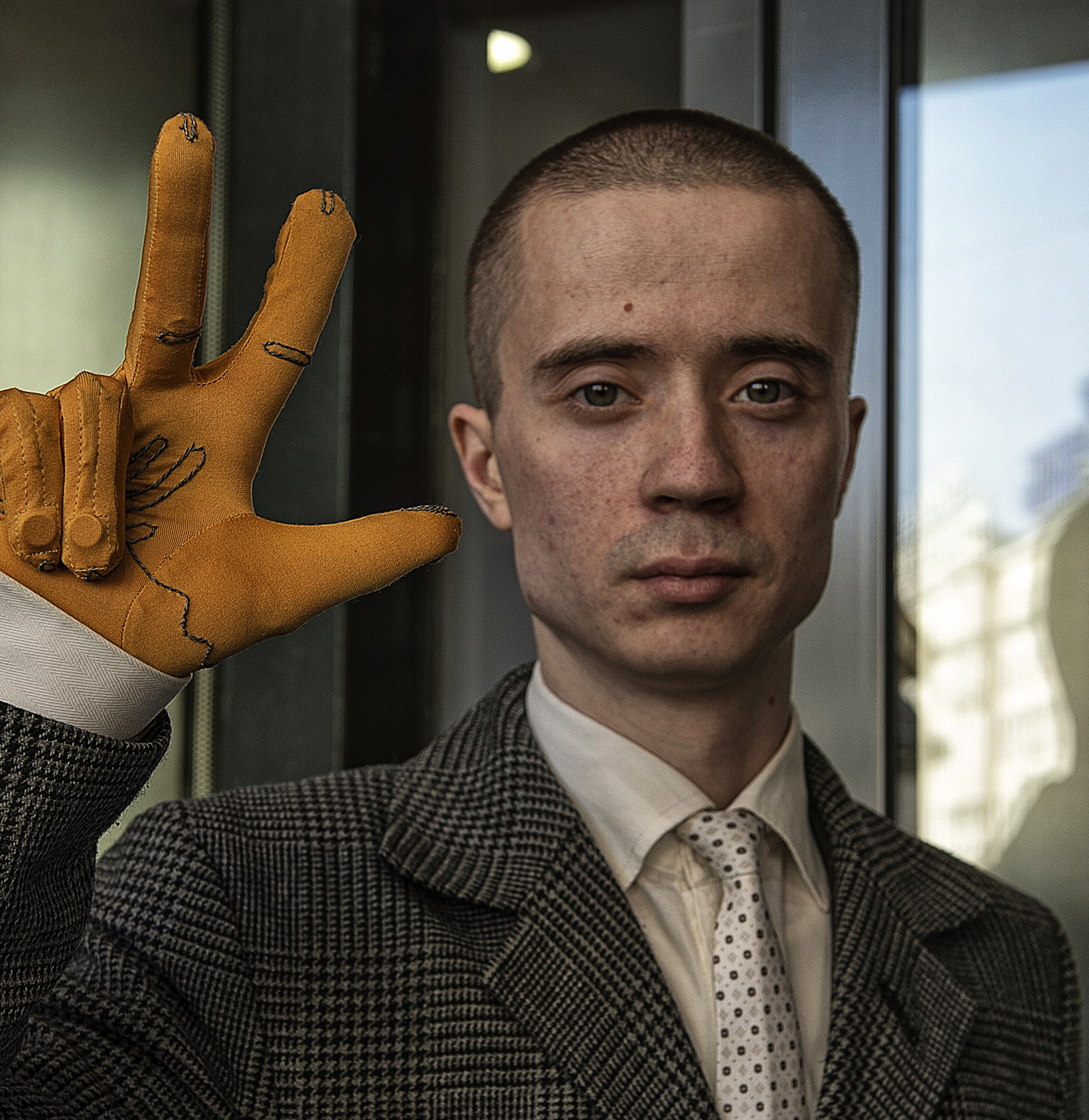 Федор Беломоев
Генеральный директор
4BLIND.com
«Piligrim XXI would like to thank Ingria for their professional support in the development of our product. The technological market we find ourselves in is pretty complicated and competitive. Specialized consultations, a wide partnership network, established promotion chanels have helped us build our company and make our projects successful both in Russia and in Europe.»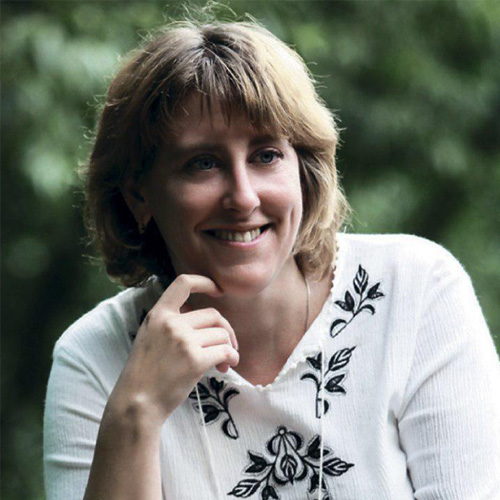 Татьяна Черных
Нажатием кнопки «Оформить заявку» я даю свое согласие на обработку персональных данных в соответствии с указанными
здесь
условиями